Membership
The Dream Factory is a space where you can come to invest time in yourself by exploring who you really want to be or do in the world through collaboration. We are focusing on people who are in transition, so those people or companies who are open to exploring new avenues of who or what they are or wanting to experiment with new ideas or technologies even.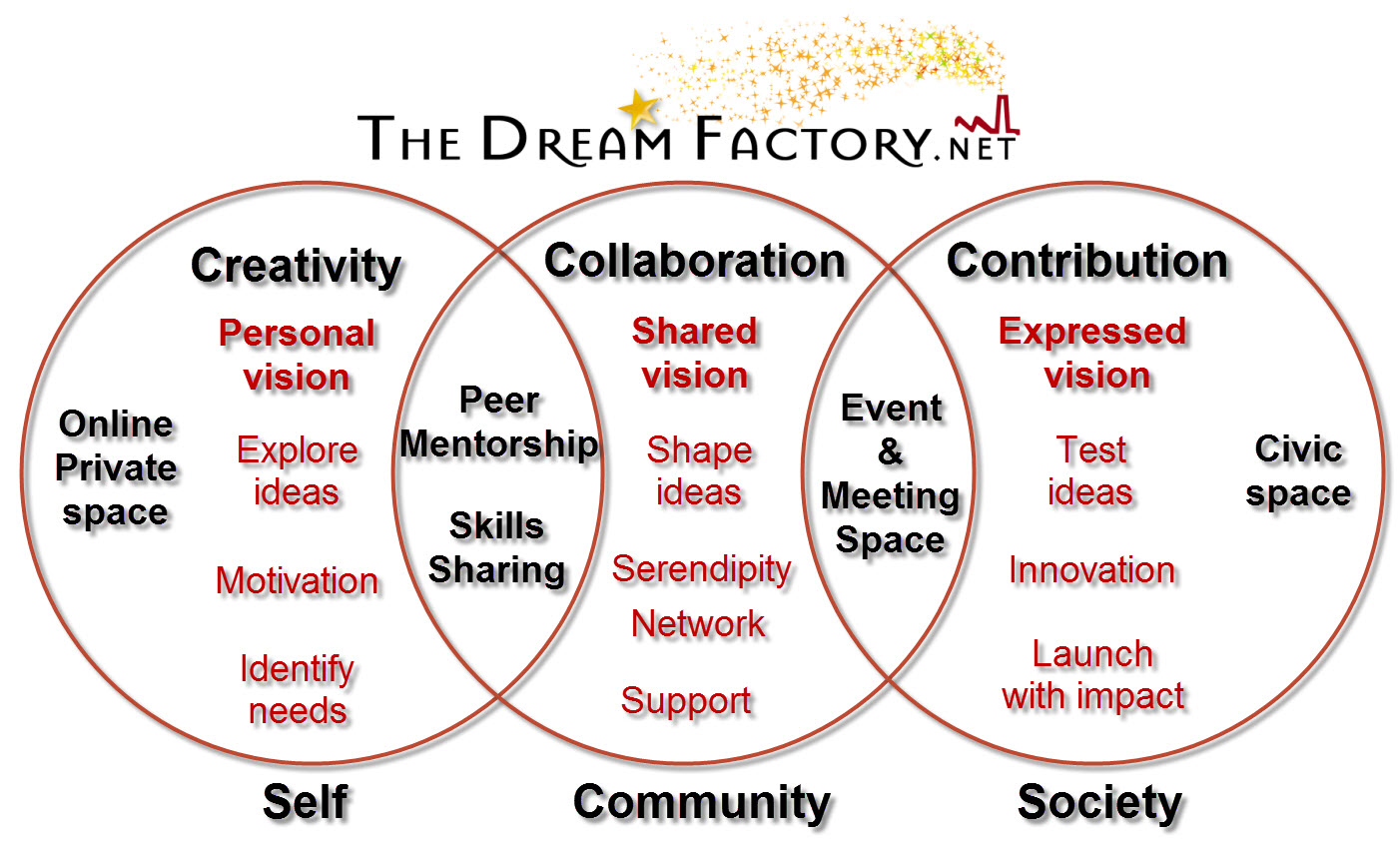 We are not a coworking space, we are a space to support you as an individual or a business by being social with other members through collaboration and shared learning.  We aim to use the coproduction of events in the space to test out business ideas or research and at the same bring out the creative play in everyone involved.
For instance, this means we are particularly open to people who are already working and wouldn't need to rent a desk space in a coworking space, but need the collaboration that's vital for any progression outside of your own bubble.
The Dream Factory started life off as a hangout space to explore ideas and innovation during a festival space, but it soon became clear that by bringing people together, our purpose has to be about people first and then sharing our ideas and visions. The intention is clear, the structure will be coproduced by its members.
Membership will be open soon but due to the nature of the space may be limited in numbers initially, so if you're really keen to grow this experience with us, join our mailing list to and let us know about yourself.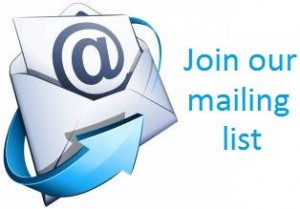 Below are some of the benefits which come from being a member of this unique collaboration community:
Supporting your creativity
with….

Explore your personal vision & innovations

Identify what you need and troubleshoot any blocks

Gain a fresh perspective and enthusiasm about your ideas and who you really want to be in the world!

Immediate access to online space for private & group exploration of thoughts and ideas.

Event & meeting space from where to expand your personal vision

Workshops & talks in the space to help you grow all aspects of yourself and your business
Supporting collaboration
with….

Explore idea of shared vision and experience other aspects of yourself through collaboration

Supportive, dynamic group of people from diverse backgrounds

Opportunity to receive and give help and learning from your peers

Innovation: A place for social situations and connections that lead to innovation through serendipity. Diverse & dynamic groups attract this transformational force.

Safe atmosphere & build confidence expressing who you are within a group

Network and do actual business with large extensive group

Open Collaboration builds trust through transparency & cohesion through working together.

Open Collaboration means discussions & meetings in the space are open to anyone to participate, inviting openness and serendipity.

Access to Peer Mentorship from a diverse community online and face to face.

Online Access to shared resources as well as private & group messaging. Groups can share text, links, images and videos.

Skill swapping opportunities through collaboration and reciprocity (online and offline)

Event & Meeting Space: Shared use of a comfortable aspirational urban space during opening times.
Supporting your place & purpose in society
with….

Express your purpose & vision in the world

Test your ideas with real audiences by putting on events in the space

Empower innovations in your industry by conceiving fresh ideas with groups of people with diversity of skillset and mindsets

Launch your ideas with impact & influence in the world by having tested your assumptions and measured real outcomes in The Dream Factory

Hiring of the space: low members rates for hiring the event space in a very stylish venue in the centre of Brighton.

Access to large network of people, companies and spaces across Brighton to help you progress your venture.

Civic space: connecting the
business community to wider issues of social innovation and civic engagement