Dream Factory Discussions
Below is a list of discussion topics and events which have already been proposed to take place in The Dream Factory. Please feel free to propose any discussion which is important to you and related to digital culture and innovation.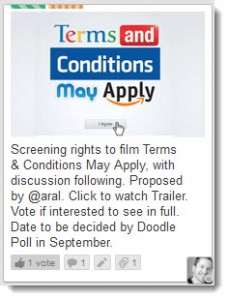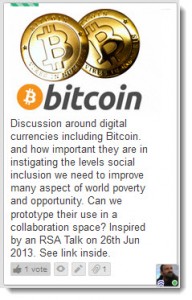 All approved comments will automatically be inserted into The Dream Factory private Trello Online Collaboration Board where soon all members can continue to discuss and vote on topics (to create a group event) as well as use Trello to keep note of all conversations which may  subsequently which may be useful to the topic.
Any members who would like to host a small meetup or workshop can do so for FREE  between the hours of 3 – 5pm on our open days in exchange for equivalent social capital and collaboration with any Dream Factory project. Just contact us to discuss any ideas you have.
The Dream Factory is committed to having a supportive environment in which to prototype and present ideas.

Please use the Leave a Reply form at the bottom to propose any discussions to our collaboration board and send us any images which you might like to associate with each topic.