Communifi Bloggers Dream Factory Membership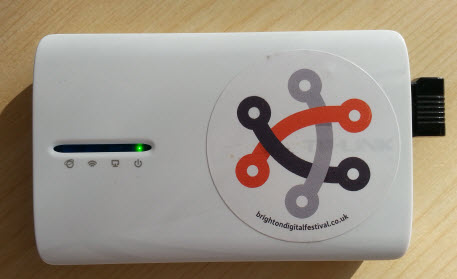 One way in which The Dream Factory is supporting the Brighton Digital Festival is by providing a facility to crowdsource photos and videos from any BDF event.
This involves simply switching on a portable wifi enabled hard disk as seen here during any event and inviting people to upload photos and videos to it.
This is an unique invaluable way to record the many perspectives during any event.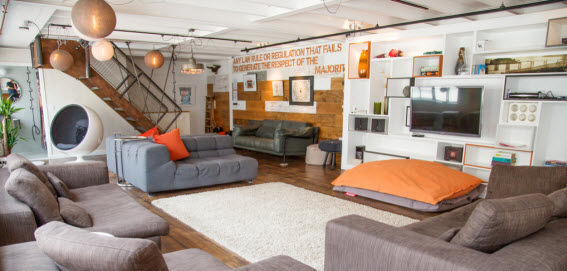 These photos and videos can then continue to inspire discussion even after the event or promote ongoing events by being shown on the Dream Factory TV through a slideshow.
We even have 1TB of shared online space available for anyone to access these photos of videos.
As the Dream Factory team are busy hosting the collaboration space, we need volunteers to go to certain BDF events and help crowdsource this information.
We are therefore offering a hugely reduced membership to The Dream Factory of £5 in return for being one of our official roving crowdsourcing reporters.
Please sign up below including your full name and mobile number and come down to the Dream Factory between 2-9pm Tues-Thurs.to pick up your box and instructions before any event.
 Below are short instructions of how easy it is to use a Communifi Box