About Us
The Dream Factory is a non-profit initiative to provide a community and a space where individuals can connect, explore and practice ideas that will let them live a passionate life.  We are currently looking into the best models of how to organise ourselves as a collective or cooperative.
We believe that in order to have an engaged society, people firstly need to be engaged with themselves and their passions. Only then can they fully engage in their community and be the change they want to see in society.
As well as encouraging mentorship and guidance from people in the industry you are exploring, we also encourage innovation by mixing groups of individuals from diverse backgrounds into our mastermind groups.
Societies can only provide high levels of employment in the long term, if investment is focused to empowering innovations which produces new jobs and a self-sufficient population.
The vision and purpose of the Dream Factory is to inspire a permanent cooperative collaboration space for individuals to mentor and inspire each other. By connecting ideas from this space to the coworking and hackerspaces of the City, we hope to encourage collaborative entrepreneurship and inspire a self-sufficient local economy.
This is a space to help us all in this time of transition to a new economy.
See this Wired Sussex blog about the full story behind the inspiration for The Dream Factory.
For more pictures of the space, see our Flickr Stream.
Team
The team who are helping to shape The Dream Factory's are a  multidisciplinary group of photographers, filmmakers, researchers, entrepreneurs, coaches, chefs and webdesigners.
Below are profiles of our founding members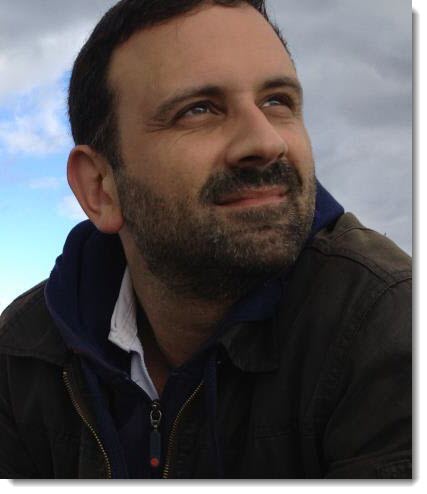 Daniel Herrera (Assoc CIPD) @dreamfactory & @todanielherrera

Founder, Entrepreneur & Training Manager in eDemocracy & citizen engagement.
Back Story in Wired Sussex blog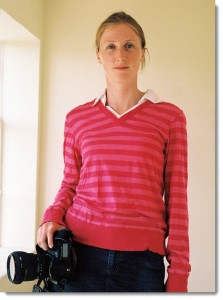 Julia Horbaschk @bunt_am_meer
Photographer & learning curator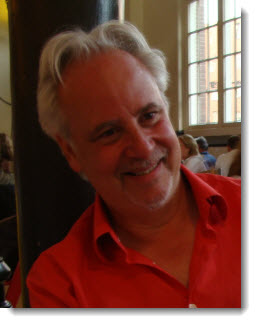 David Garcia
Professor of Media Art at University of the Arts London.
Experience of producing festival in Amsterdam around tactical media.
Media Art Lecturer.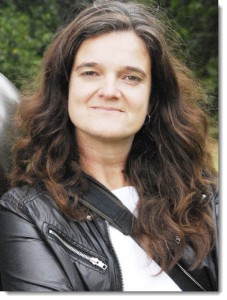 Wendy Pye @wendypye
Photographer and lecturer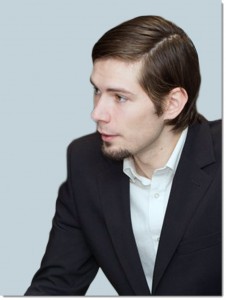 Michael Cencek
Entrepreneur and Webdesigner
Twitter: @michaelcencek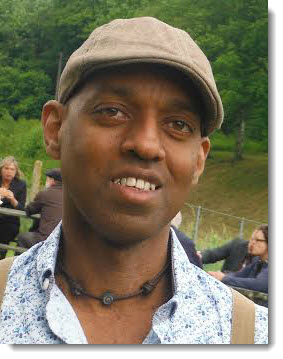 Charles Nyereyegona
Popup Restauranteur, Talented Cook, Food Consultant, Journalist.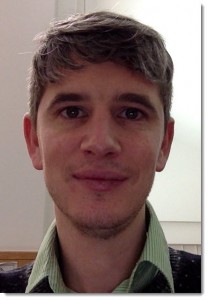 Simon Magnus @rootexperience
Interactive Theatre Producer
Biddy O'Conner
Film maker and positive psychologist
Roy Petersen @royzoner
Film maker and professional doodler
Paul Nizan
Webdesigner & business consulant